AMP® Enhanced Order Notes
---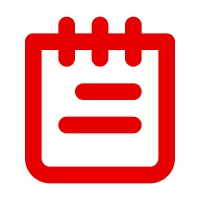 We enhanced a feature to make creating and searching for customer PO's more convenient for our AMP® Pros. Previously, a contractor would have to individually click through their past orders to locate a specific Customer's PO#.
---
The Enhanced Order Notes extension introduces the ability to easily create Customer PO numbers.
Additionally, this new feature allows our AMP® Pro Representatives greater convenience when searching for their Customer PO #'s.
Features:
Input customer PO#'s at the Checkout page
Easily view a customer PO# from the Order grid
Ability to search a customer PO# for faster access
1. Enter your Customer PO# number on the Checkout page.

---
2. Enter a full or partial Customer PO# in the search field from My Orders section.

---
3. Customer PO#'s are easily visible from the My Orders grid.