LEAN ON US TO BRING YOUR VISION TO LIFE!
Let AMP ease the burden during the consultation process. We now offer complementary design and layout services to assist you in creating a customized lighting plan. Each layout provides a detailed drawing indicating the placement and wiring of AMP fixtures, transformers, and related accessories in a professional and easy-to-follow format.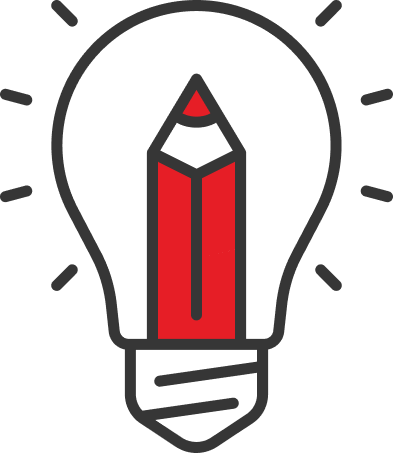 WHAT'S INCLUDED IN YOUR LIGHTING DESIGN PLAN
Each lighting plan comes with the following: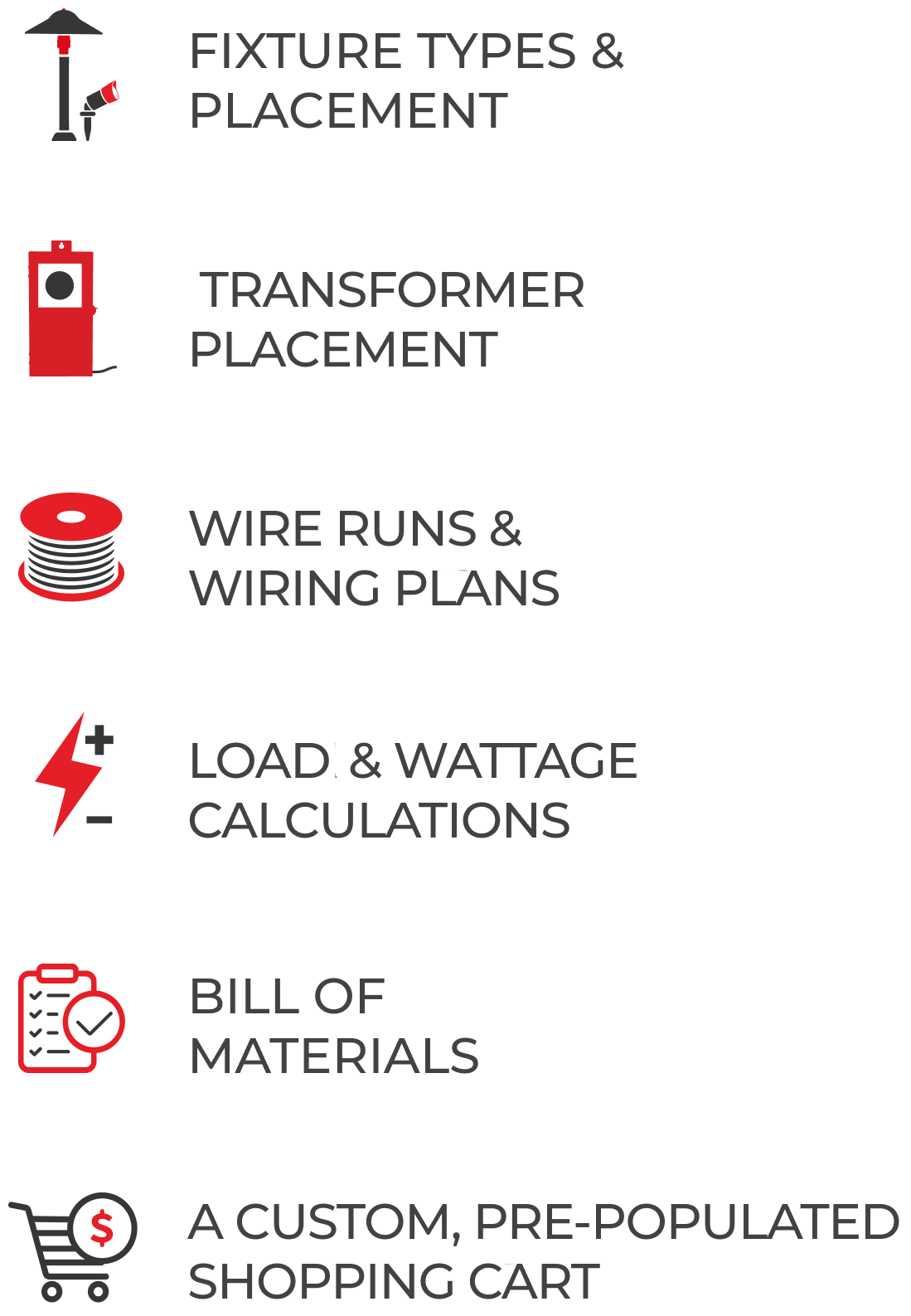 HOW THE PROCESS WORKS

Receive a lighting layout in just 1 week!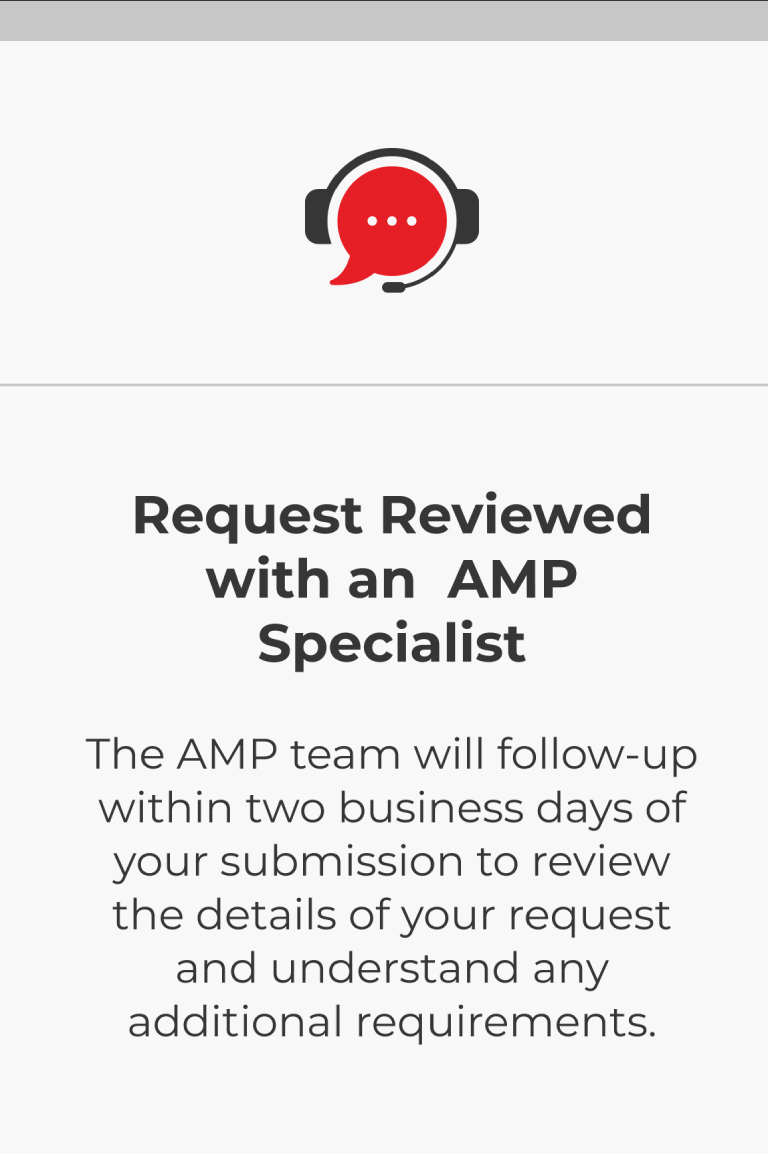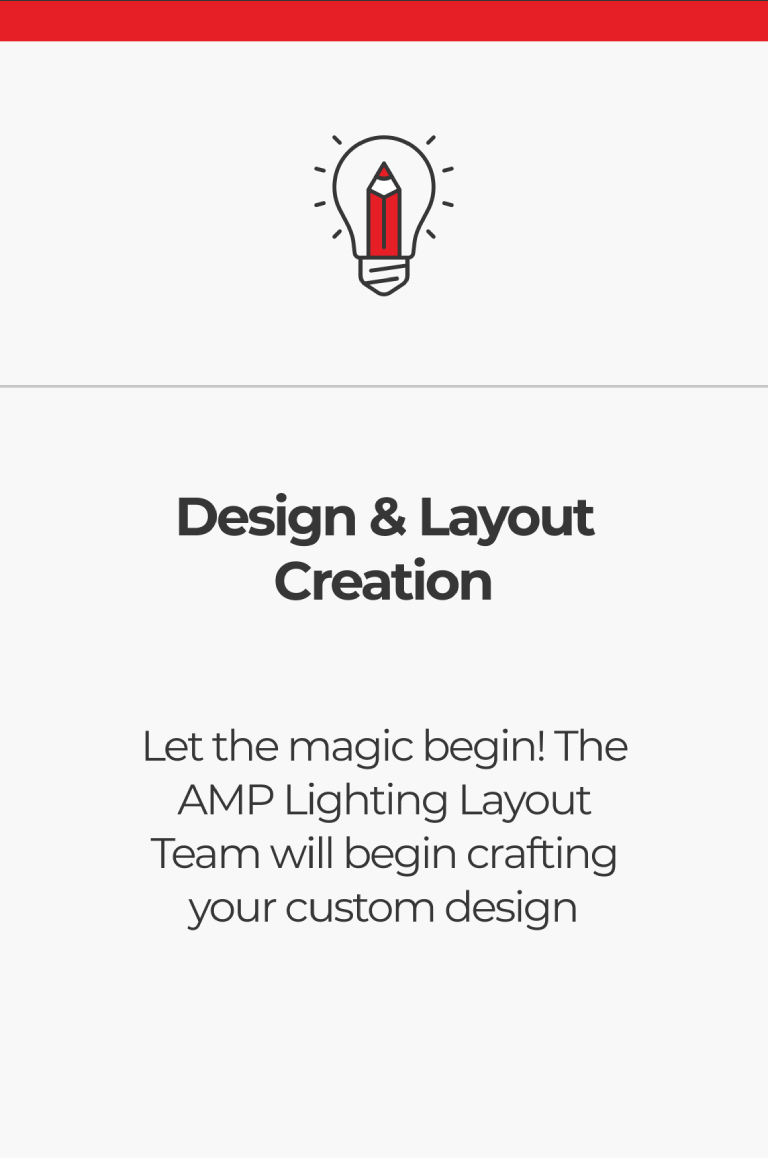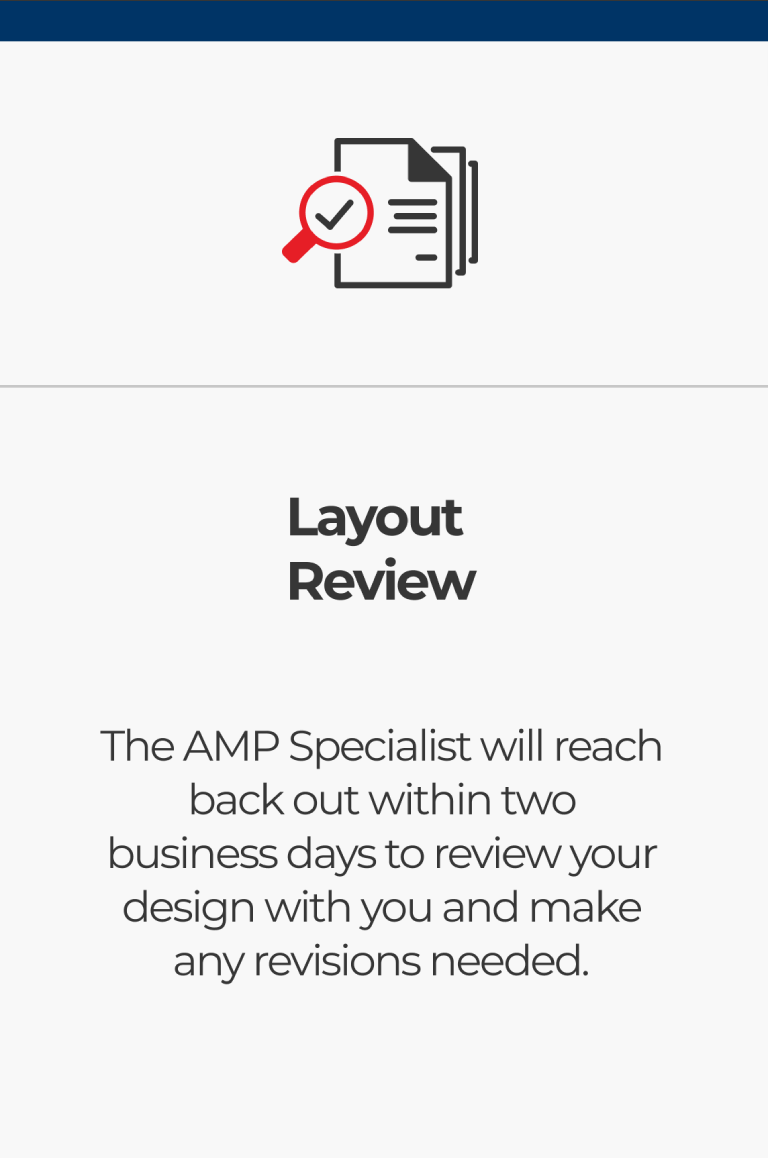 READY TO GET YOUR CUSTOM LAYOUT?
Not sure where to start? No worries, we're here for you. Contact your AMP Specialist or call us at 813-978-3900 for more information.
Download the Professional Layout & Design Services one-pager for quick and on-the-go access.
Proposed plans are intended for landscape lighting design purposes only. All lighting fixtures, transformers, and equipment must be installed per manufacturer's specifications. It is the installer's responsibility to maintain compliance with the national electric code (current edition) and all those that are local building safety codes and ordinances.

Fixtures are shown in approximate locations. The installer shall be responsible for actual placement of each fixture upon completion of lighting installation. The installer shall be responsible for making nighttime adjustments in order to create optimal lighting effects.