What Customers say about AMP®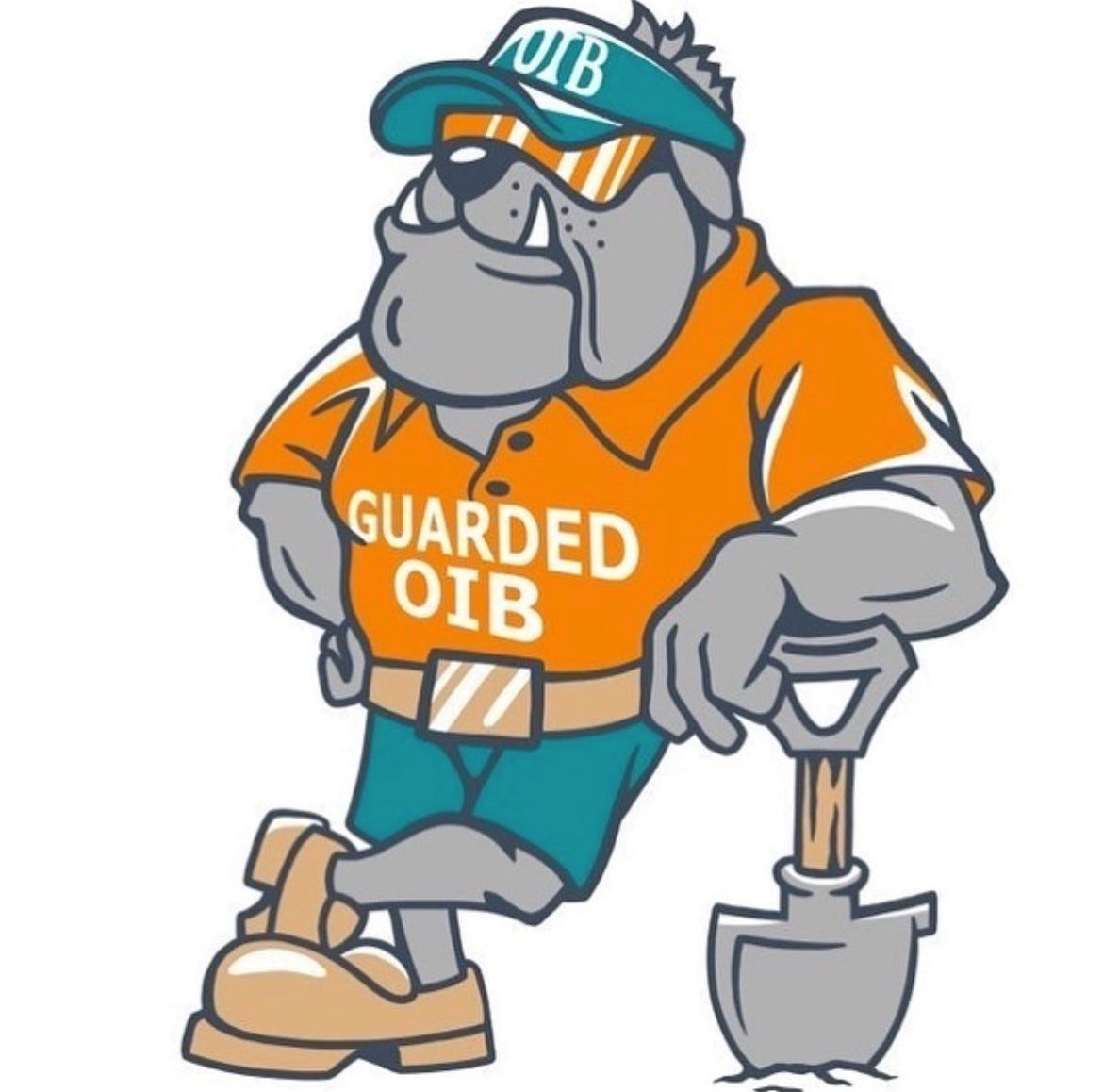 ". . . product quality, customer service and shipping with AMP is superior. . .
I just recently installed lighting at a beach front home and more specifically the beach walkway with the amber turtle friendly bulb installed in AMP fixture. We decided to utilize a 'staggered' design with a subtle transition to traditional lighting approaching the backside of the house.
The design turned out amazing and the transition was initially of concern, but post installation looks incredible! After using our primary source of marketing, social media, to display the installation we began receiving calls and messages in support of the lighting and gratitude from surrounding turtle protection groups.
We have only been an AMP Pro for a few months and already we are proud of our work and happy with our relationship with AMP and all the great crew there! The product quality, customer service and shipping with AMP is superior! Thank you for letting us be part of Team AMP!!"
Ben Baker, Guarded OIB, Ocean Isle Beach, NC

". . . AMP Lighting fixtures are well-made, and the customer service is responsive. . .
I have been doing business with AMP for several years to the tune of hundreds of thousands of dollars in purchases and continue to do so because of the customer service, fast shipping, and variety of products. While many companies have similar products, I have found the AMP fixtures to hold up very well and keep moisture out. My favorite fixtures are their drop-in down lights. They come with a long wire and a surface mount. I will continue to do business with AMP for the foreseeable future."
Sebastian Shaw, Pro Lighting Outdoors, Jacksonville, FL

". . . AMP Lighting never ceases to impress. . .
My clients are always thrilled with the result of their lighting system. They love the ability to easily adjust the beam without hassle. There's not another company I'd trust with my business. From fixture quality to their fair prices, you can't go wrong using AMP."
Tyler Foley, Landscape Lighting Pros, Prosper, TX

". . . exactly meets my customer's very demanding requirements.
The ability to dim individual lights enables me (as a lighting designer) to optimize the lighting and exactly meet my customer's very demanding requirements. AMP's integrated LED lights are extremely simple, yet fantastically flexible."
J. Neal Smith, LightScape Transformations, Overland Park, KS

". . . impressed with the quality and innovation . . .
I'm very impressed with the quality and innovation in the new AMP line of lighting fixtures. They are unlike all others. My customers love them. Changing beam spreads is incredibly simple, as is dimming to emit the perfect amount of illumination."
Richard Bequette, Brilliant Nights, Tampa, FL

". . . superior quality product . . .
I am now using AMP as my primary supplier. They make a superior quality product at a competitive price. Other suppliers play favorites. AMP always gives me the best price."
Richard Davies, Night Light Solutions, Palm Coast, FL

". . . a huge advantage!
Wow! Being able to adjust the lights onsite without having to change the bulbs or fixtures is a huge advantage! In our experience, fixture quality surpasses all others."
Mike Cochlin, Star Landscape Design Center, Sebring, FL