IT'S TIME TO
BECOME AN
AMP® PRO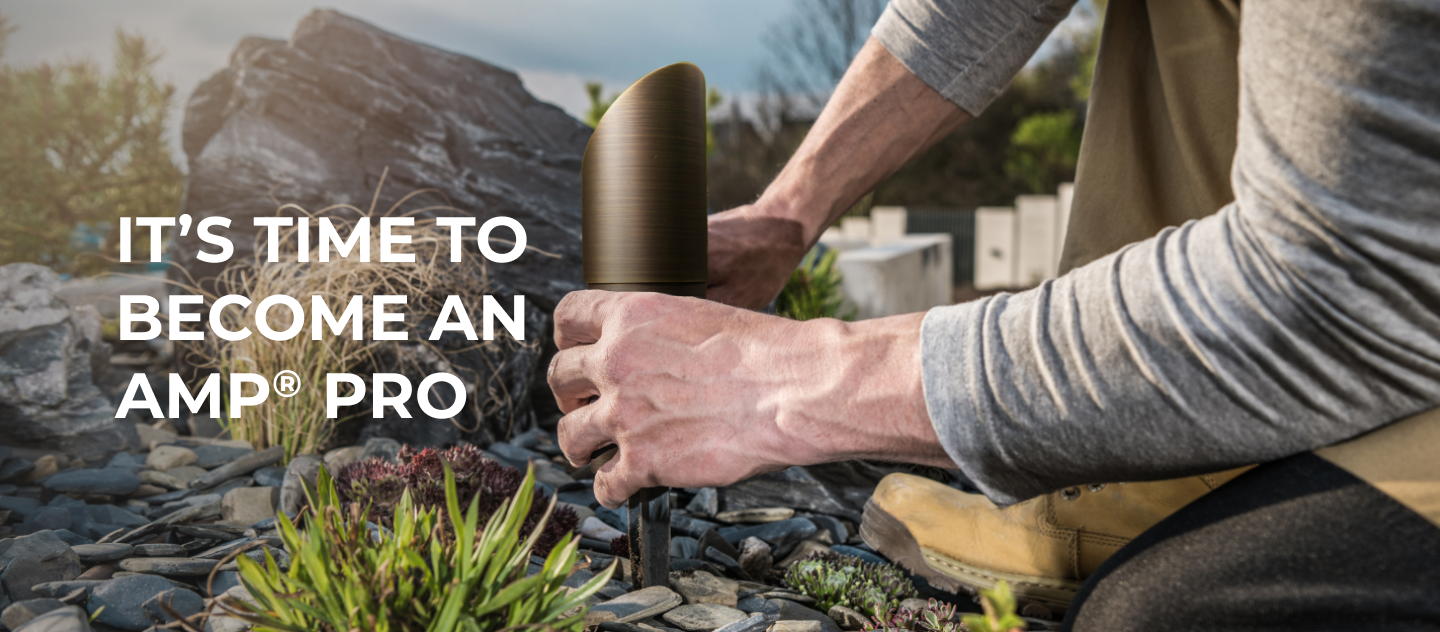 TAKE CHARGE WITH AMP® PRO
Get ready to elevate your business!
You've harnessed your skills and have the experience to design and install professional landscape lighting. Now's your chance to take your business to the next level with AMP® Pro's high-performance products and professional support.
Distinguish yourself from the competition and join our group of exclusive landscape lighting contractors to tap into the industry's best products and pricing. Become an authorized installer and experience the AMP® Pro difference today.
Why Choose AMP® Pro?
Get ready to grow with AMP® Pro.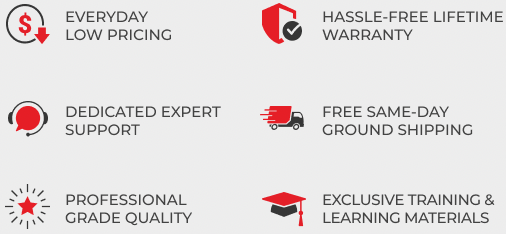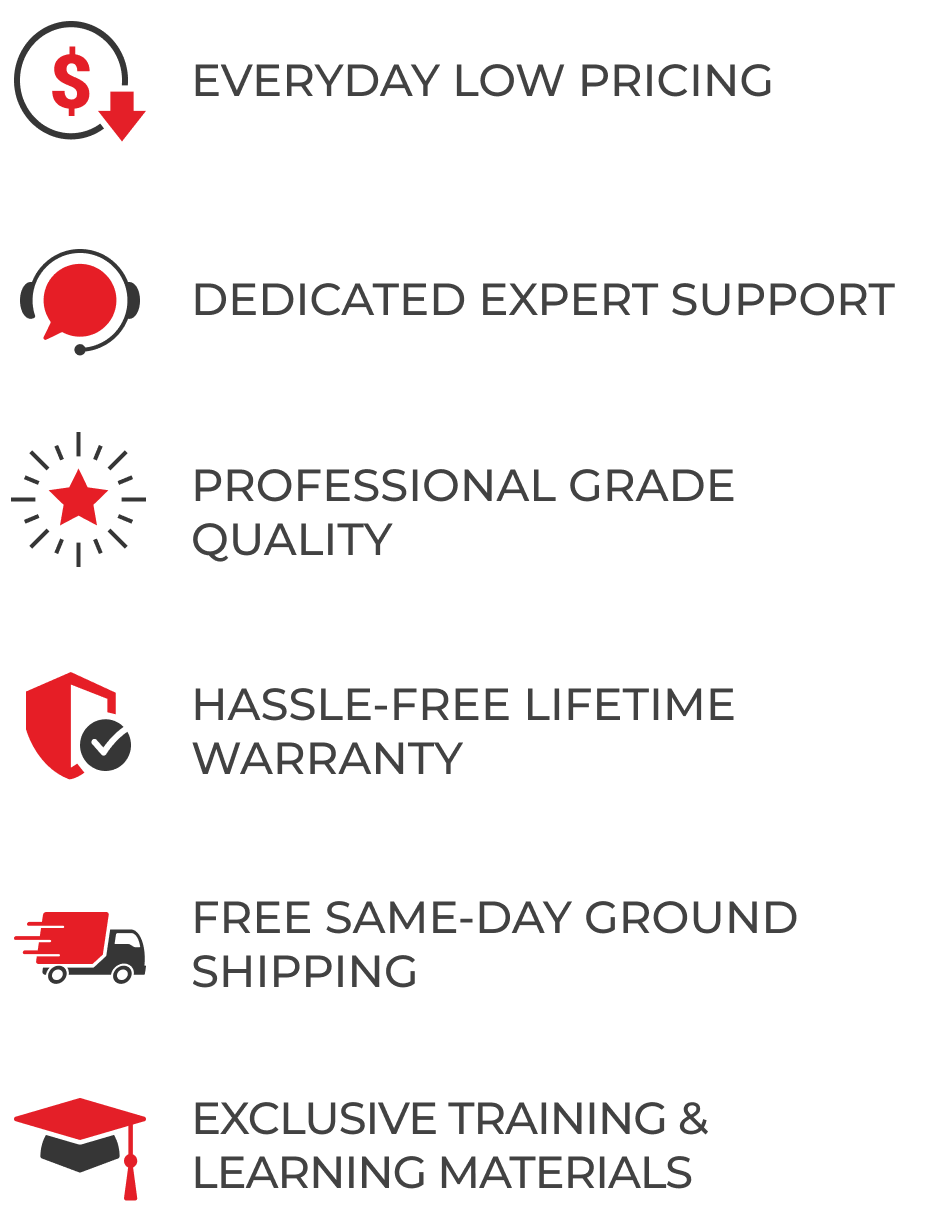 READY TO BECOME AN AMP® PRO?
Join our exclusive group of landscape lighting professionals and take your business to the next level today!